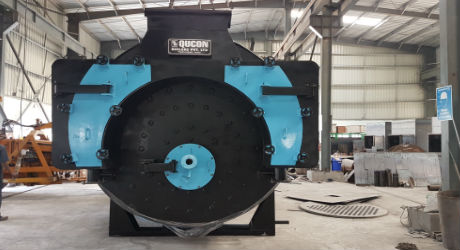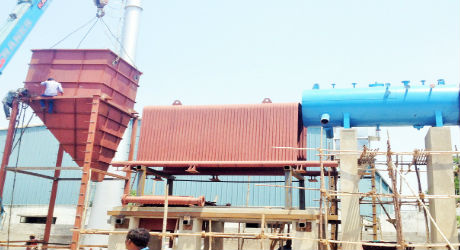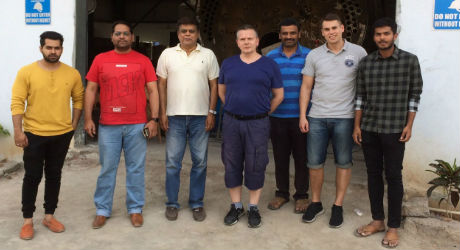 Mr. M.A. Quader holds Mechanical Engineering Degree from Dr. Babasaheb Ambedkar Marathwada University in 1967. He has experience of more than 4-decades. He has worked on different Boilers of various capacities ranging from 1 to 100TPH. Qucon has provided Consultancy Services for retrofitting of small and medium boilers. He is also a speaker on Thermal Design in various seminars (including seminars done by National Productivity Council).
Qucon Boilers Pvt. Ltd.is one of the reputed names in the field of Boilers and heating systems over three-decades. We are one of the leading manufacturers of boilers from the state of Telangana. Our management comprises of technically qualified people of both at management levels and at the staff level. Our business mission is to provide efficient and sustainable solutions in energy through our products.
Drawing on decades of experience in the process industry we customise an integrated solution for project requirements for a wide range of industries such as Drugs, Pharma, Chemical, Plywood, RiceMill, Paper, Dairy, Food Processing and many more areas where process activity is undertaken. Qucon Boilers Pvt. Ltd established in 1989 as Consultancy outfit for Retrofitting of existing conventionanal steam Boilers to upgrade is thermal & Combustion efficiency, it has grown from strength to strength by the sheer force of its own efforts. Now Qucon Boilers Pvt. Ltd has expanded it markets in to entire India and other countries . Qucon successfully traverled a journey from a humble beginning. Maintaining a strong nation-wise reputation as a leader in retrofitting is no easy feat. With over a decade's experience of manufacturing, erection and commissioning of boilers and related products and a well-known development expertise, Qucon has created a proven formula that has resulted in its high quality products and services today. We believe in total customer satisfaction by providing full-fledged customer support thus securing a position of an authorized vendor and technical partner as we want to maintain a long term business relationship and taste the flavors of success along with you by playing on your side.