Qucon offers IBR approved hot water boilers ranging from 50,000 K cal/hr to 15,00,000 K cal/hr on solid fuel. These are mostly used in dairies.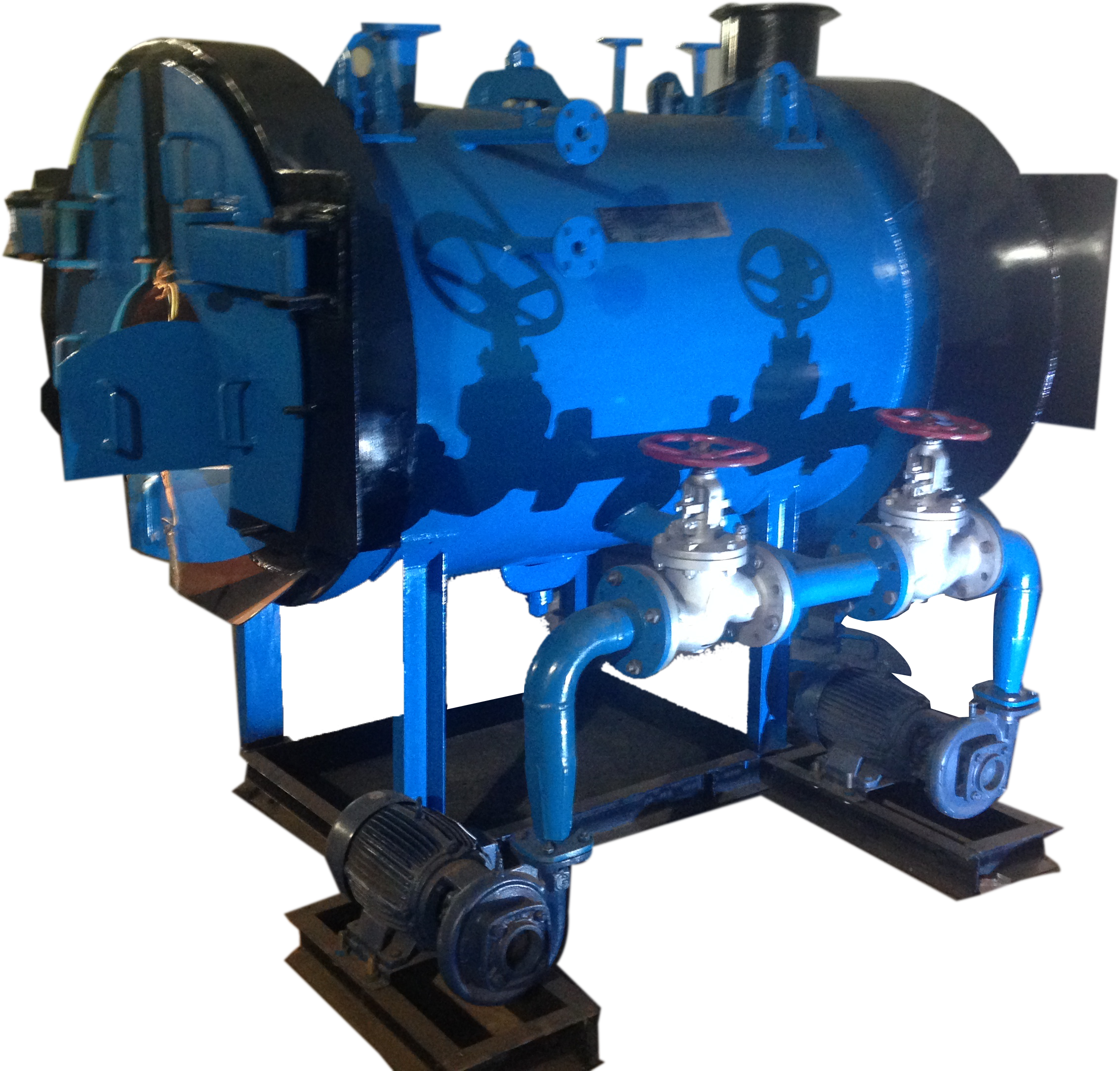 SAFETY

QUCON Boilers are designed to the latest international / IBR code & are Provided with more than all mandatory safety requirements.



EFFICIENCY

High overall efficiency combined with reliable operation is achieved through Accurate CAD thermal design of the boilers.



RESPONSE

Large water holding capacity of boiler can meet fluctuating steam load.



ACCESSIBILITY

Gas & water side accessibility will reduce maintenance "down time".



PERFORMANCE

Consistent & trouble free performance under "Normal Op. Conditions".



REFRACTORY

Minimum refractory, very less cost of maintenance.