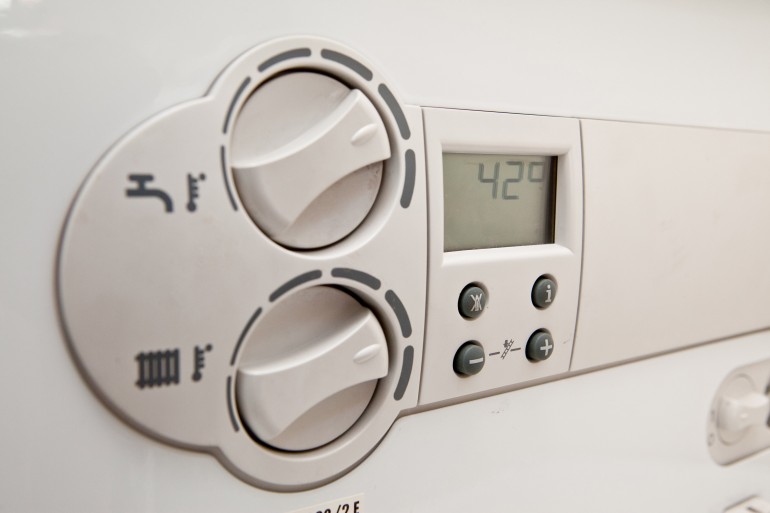 Today's boilers designs are much better than the aged ones. They can heat water more efficiently, meaning they use less fuel to do the same job. This saves energy and will save you money.
Types of Retrofittings
Fluidized Bed Combustion
To convert conventional grate firing mode to fluidized bed combustion to enhance efficiency of Husk fired boilers.
Capacity Enhancement on Boilers
To increase existing capacity of existing steam boiler with addition of few equipments.
Efficiency Enhancement in Heaters
To enhance the efficiency of existing solid fuel fired thermal oil heaters.