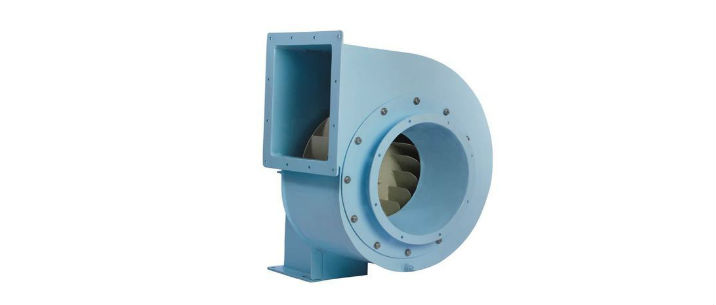 The induces draft fans comprise of casing, impeller, shaft with bearing and pedestal. The casing is manufactured from sheet steel with circular inlet and rectangular outlet. The larger sizes are split to provide access for the impeller. The pedestal is fabricated from sheet steel and supports the casing and bearing assembly for smaller sizes whereas for larger sizes the pedestal supports only the bearing assembly. The impellers are both statically and dynamically balanced to ensure smooth and vibration free performance. Qucon Centrifugal Fans are manufactured in various driving arrangements, direction of rotation and discharge and motor positions.
Preferred For

• Trouble free performance
• Sturdiness
• Corrosion resistant
• Easy installation
Benefits

• Reduces excess air level
• Saves fuel
• Saves electrical energy
Capacity: 1000m³/hr to 90000 m³/hr.
Pressure: Upto 400mm water column.
Advantage

• Backward Curved Impellers for low power consumption
• Hard faced Impellers for longitivity
• Statically & Dynamically Balanced
• Less RPM. Hence more longitivity
• Reduces Excess Air Level